Meet the Partners: VTT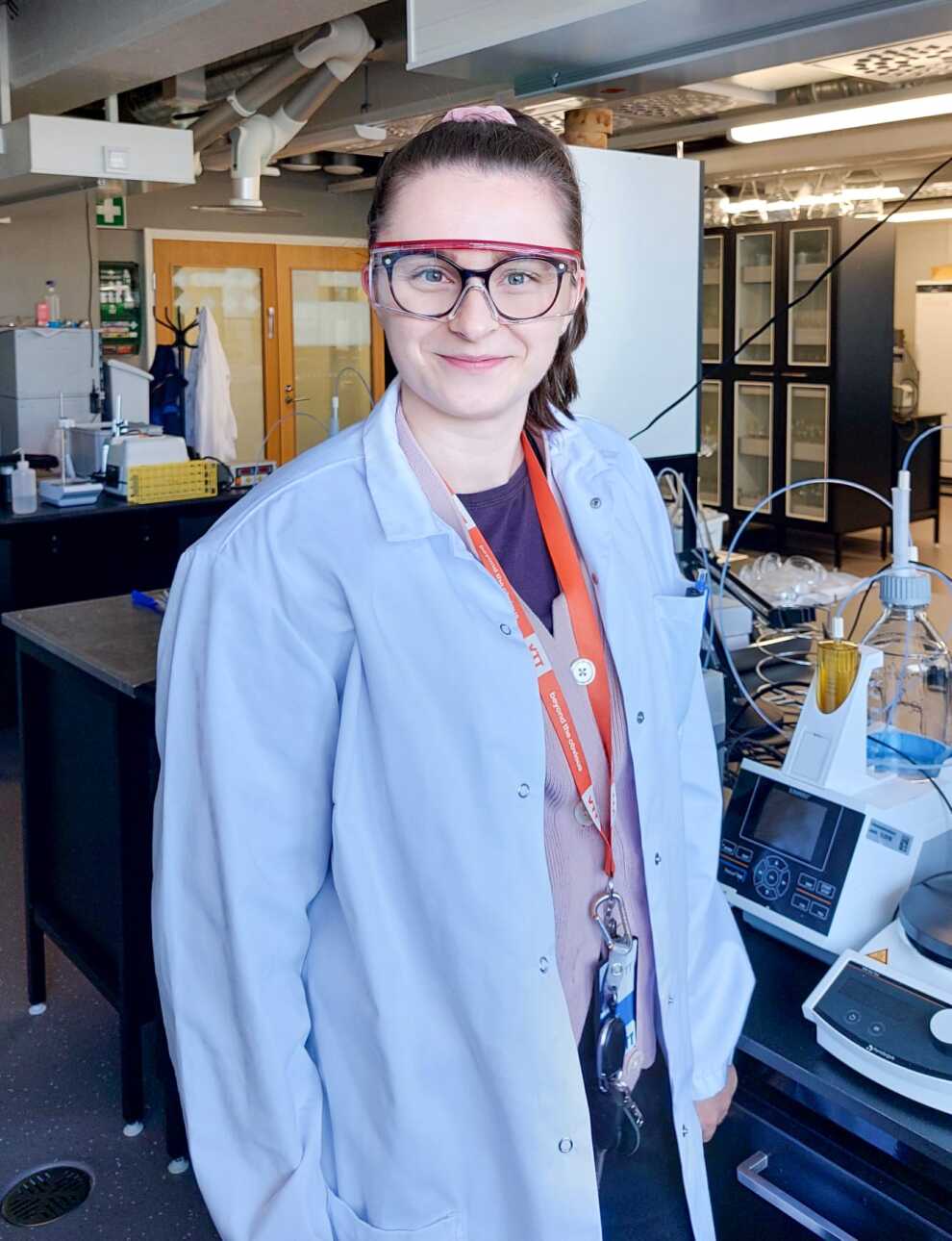 What are your main tasks in the project?
In METALLICO, VTT will focus on the recovery of metals from challenging low grade ores and secondary streams. Our hydrometallurgy pilot facility will be harnessed for METALLICO example materials to reach environmentally and economically viable processes.
VTT will take part in optimizing and upscaling the hydrometallurgical process steps for the COMAN process, in which critical metals such as cobalt and manganese will be recovered from mine tailings. Also, additional primary and secondary sources will be tested with the COMAN process to prove its flexibility. After the batch scale optimization of the COMAN process, the process will be piloted continuously in VTT's hydrometallurgical pilot facility.
What are your next steps in the project?
The next step for us is the optimization of the batch test work for the COMAN process. The work will be conducted within the following year.
Why do you think METALLICO is important for the general public?
The European Union (EU) recognizes the importance of securing independent reservoirs of critical raw materials for the green transition. METALLICO aims to develop and pilot processes for challenging low grade ores and secondary streams for recovery of critical battery metals such as Li, Mn, Co, Ni and Cu in the EU.