Objectives
To boost the green transition, the availability of critical raw materials needs to be ensured. The battery sector has been experiencing increasing demand for raw materials for years and is vulnerable for supply risks. Various strategies are being pursued to meet the growing demand for critical raw materials and to build up viable, sustainable and innovative value chains. Waste valorization by recovery and recycling plays a central role.
METALLICO will:

Recover valuable materials from primary and secondary resources

Demonstrate sustainable production and recovery of (critical) battery metals

Assess end-use of the recovered (critical) battery metals

Identify and characterize (critical) battery metals with innovative technologies

Enable social participation, stakeholder engagement and networking
News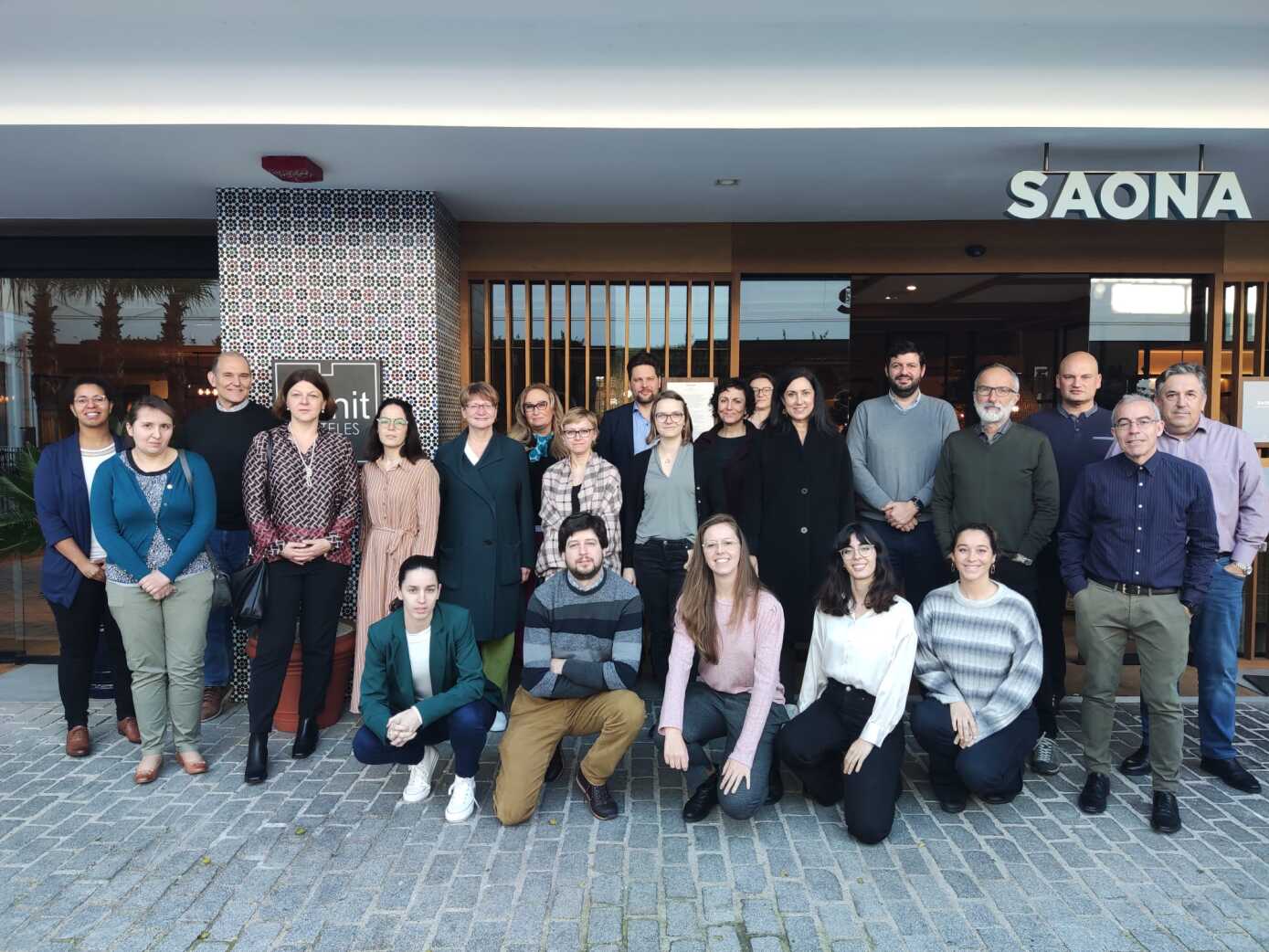 Kick-off Meeting in Seville, Spain
The METALLICO project oficially launched from January 11-12, 2023, in Seville, Spain. It was hosted by the coordinator IDENER.
Events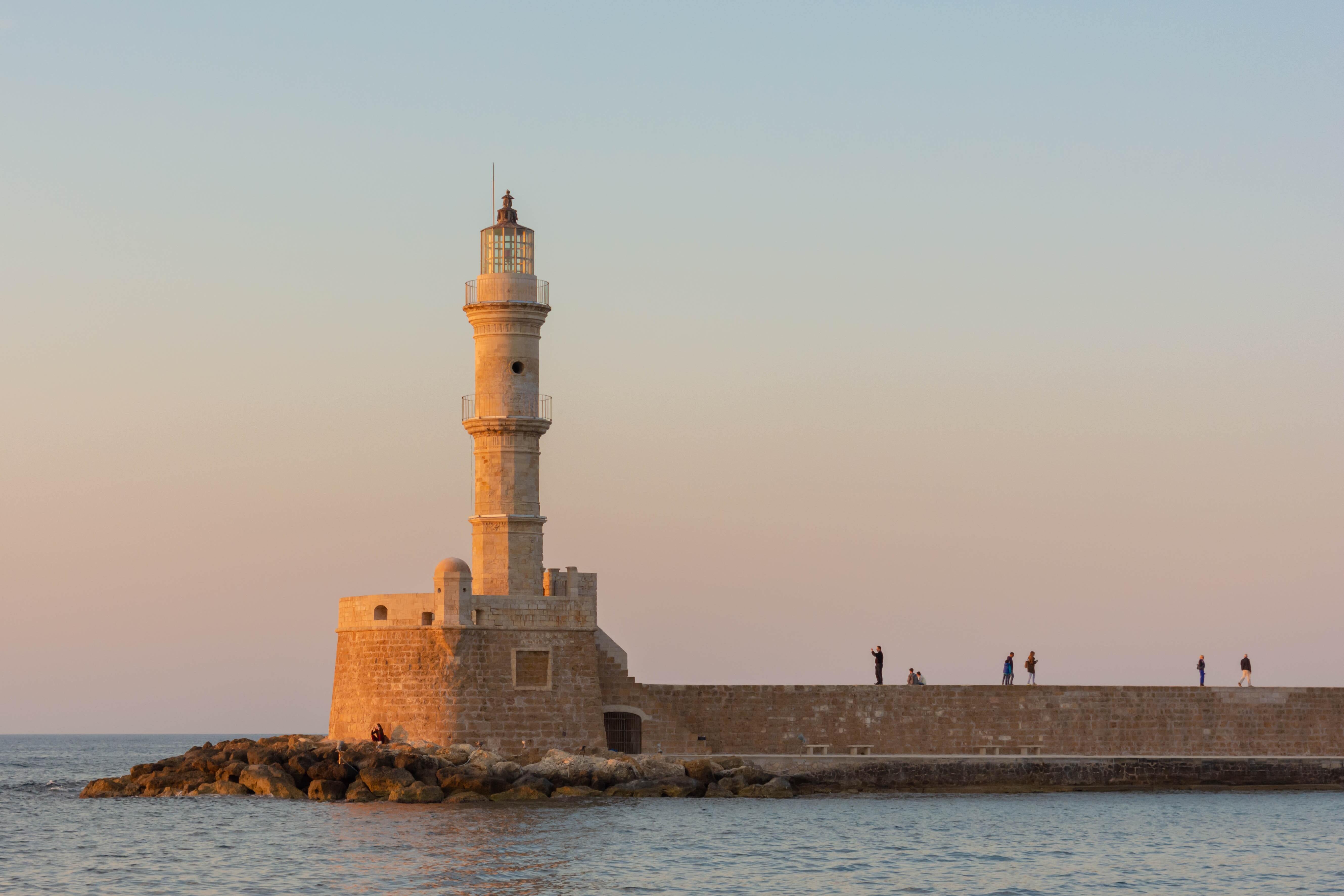 21 - 24 June, 2023, Chania, Greece



.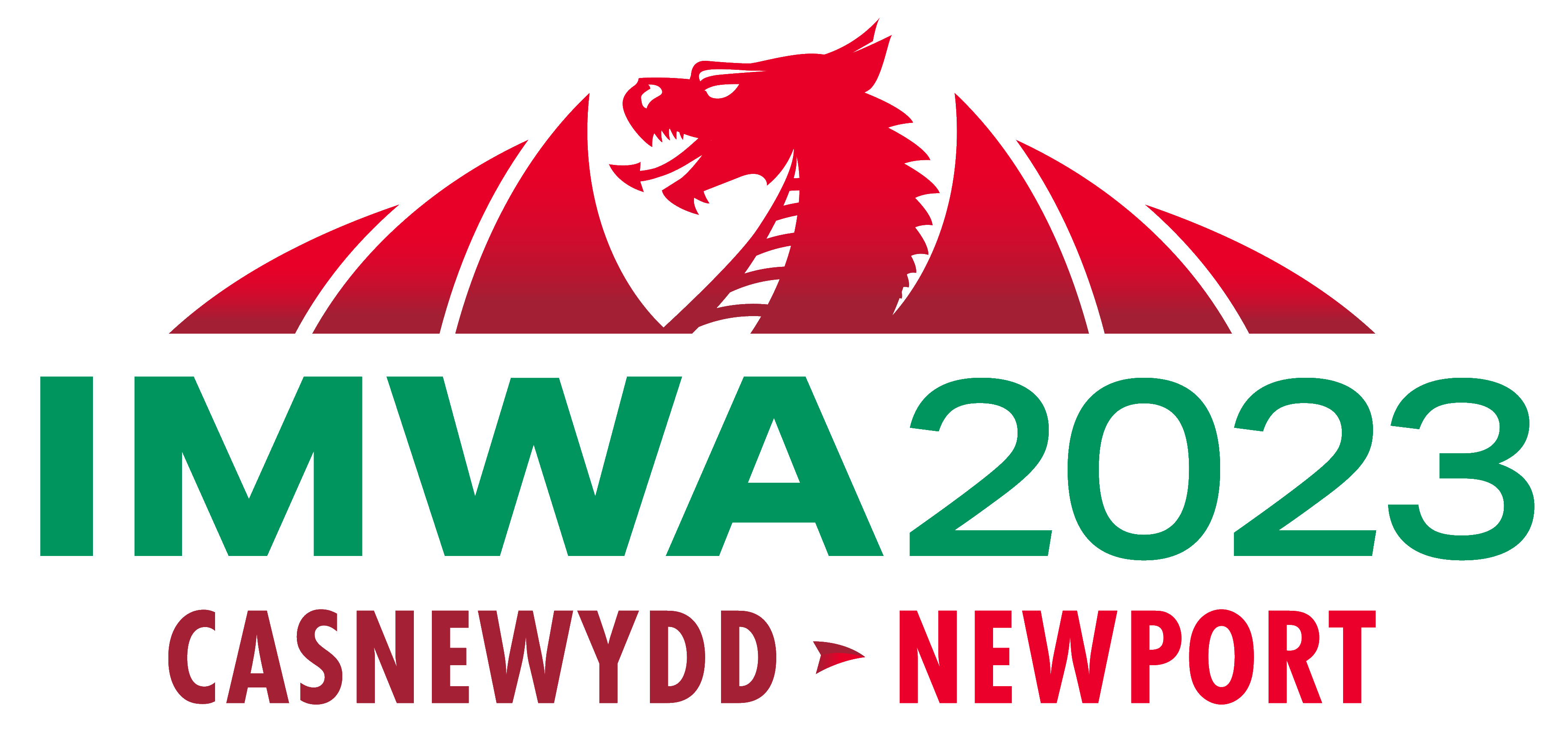 17 – 21 July 2023, ICC Wales in Newport, United Kingdom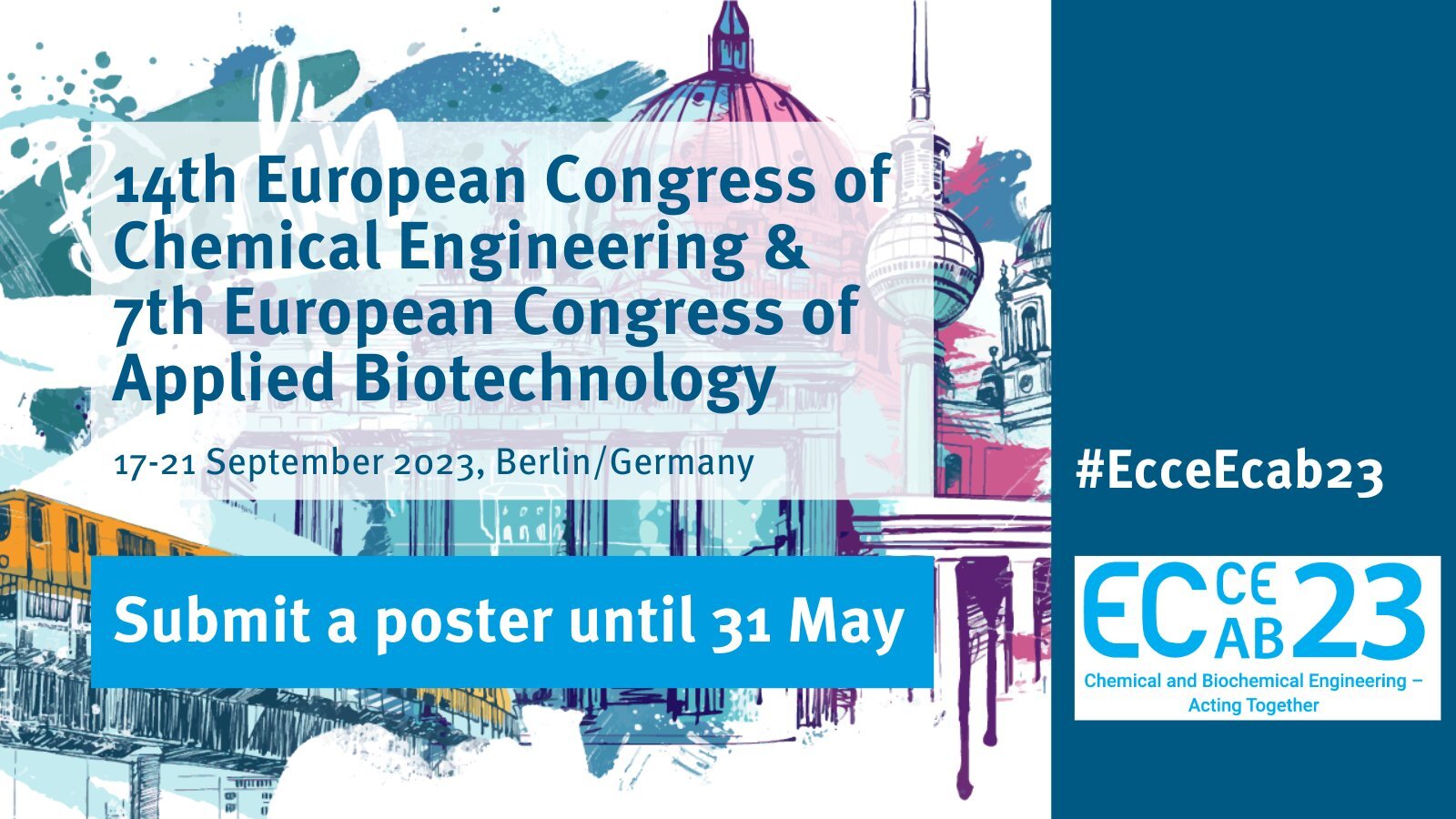 17-21 September 2023, CityCube Berlin, Berlin, Germany


Image source: AdobeStock - 339395914, 406891094, 541126912, 566443983