Meet the Partners: IDENER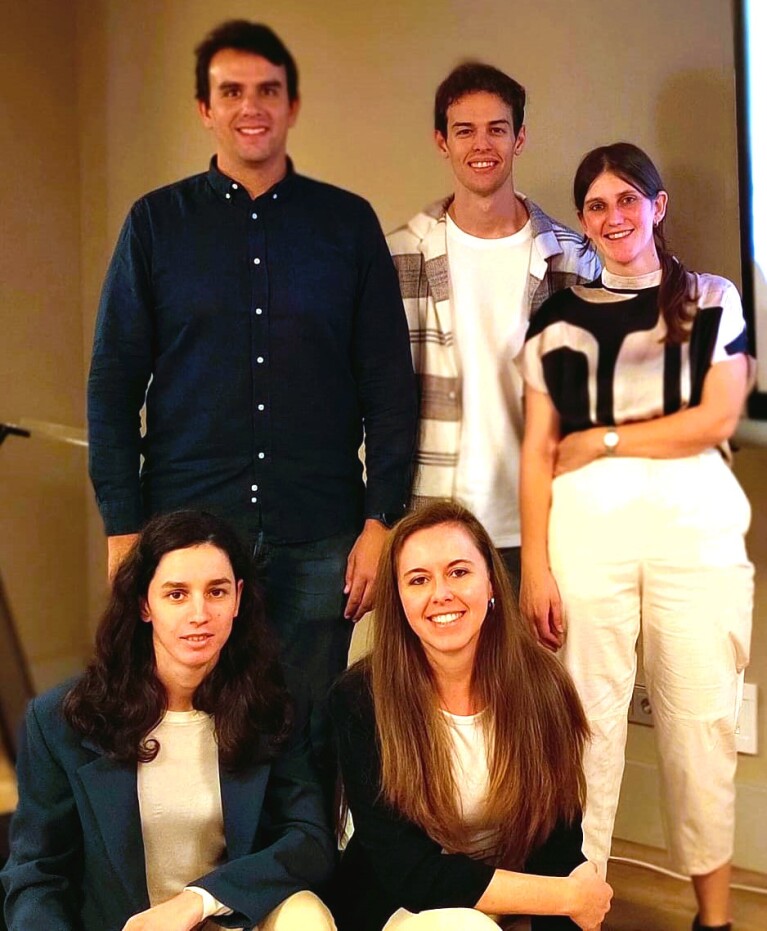 What are your main tasks in the project?
As coordinator of the project, the main tasks of IDENER are the overall project coordination, the modelling and optimisation of the processing stages of each case study as well as the engineering and digitalization of processes. Our aim is that this project reaches a wide social impact in terms of sustainability. Therefore, we will oversee that all the project objectives are reached.
What are your next steps in the project?
IDENER's technical work is currently focused on developing mathematical models of the processes involved in order to optimise them in terms of technical-economic and ecological efficiency. We are also participating in some events to introduce METALLICO to different stakeholders.
Why do you think METALLICO is important for the general public?
The METALLICO project aims to contribute to the sustainability of the critical metals mining value chain. This means that we want to contribute to meeting the present needs of society without affecting the well-being of future societies. The current technological developments for the green transition, such as batteries, depend to a large extent on critical metals. Their fair and safe supply is needed to shift Europe to sustainability. METALLICO project wants to value our unexploited European resources in form of mining waste valorisation by recovery and recycling in order to contribute in a sustainable way to the production of critical metals in Europe. This comes with benefits for society, e.g., job and wealth creation, reuse of waste that currently occupies space and regenerating ecosystems, creation of new business models in Europe and economic development of our regions.